Home
Click pages below
Mikes Dream, how it all started.
About the artist
Galleries where you can see my work
Sculptures (wall, standing)
Sculptures (tabletop)
Candle holders, and stands
Menorahs,Candelabras
Lamps, lanterns, lighting
Furniture: tables, chairs, room dividers and more
Wine Racks, Wine Bottle Characters
Jewlery, crosses, vases
Pen Holders
Birdhouses, fountains, yard art
Ornamental Gates, Railings
Restorations
Photos from Michael's metal art show At Dunns Attic in Ormond Beach on meet The artist nite
Custom Fabricating: construction / industrial / marine
Horse carts, equestrian art and supplies
Auto Racing Fabrications, race car chassis, parts
Auto racing history of Michael Luddeni Jr.
Racing photos
East Windsor N.J. Speedway 1982
East Windsor N.J. Speedway 1981
1980 Flemington N.J. Speedway
Racing Sponsorship Opportunieties

Custom racing fabrications from the smallest part to complete racecars. Former NASCAR race car fabricator, former Stockcar products employee.
Call me for any racecar needs and repairs. Custom cooling system, power steering and rear tanks. Chassis repairs,frame straightening, can rebuild and straighten most quick change rears. Many top brand new and used racing parts in stock . Roll cages, fuel cell containers, chassis set up, Racecar body fabrication and repairs,aluminum, fiberglass and steel, rear spoiler kits .

NASCAR late model stock (camaro clip)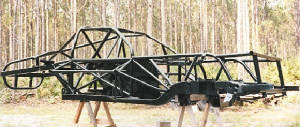 Dirt late model camaro front clip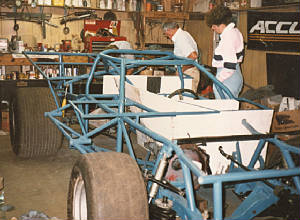 Late model chassis w/Chevelle front clip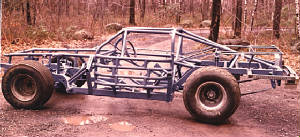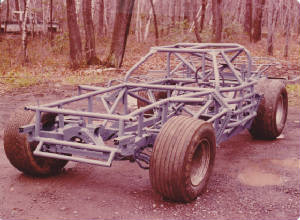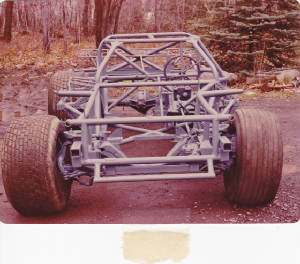 Custom built cage and seat mounts for mini stock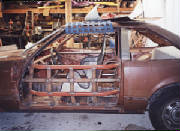 New and used racing equipment: Quick change gearsets, aluminum wide 5 wheels, Afco racing shocks, used Afco coil springs, coilovers, Afco leaf springs and hardware (Chrysler style), used tubular wide 5 front spindels, Howe tubular sway bars 1" & 1"1/8, seats, and much more. Call for inquiries and prices.